Calendar Giveaway
Thank you for visiting our website. We are giving away five wall calendars in July each valued at $29.95.

To enter, fill in your first name and email address below.
The winners will be announced on August 1st.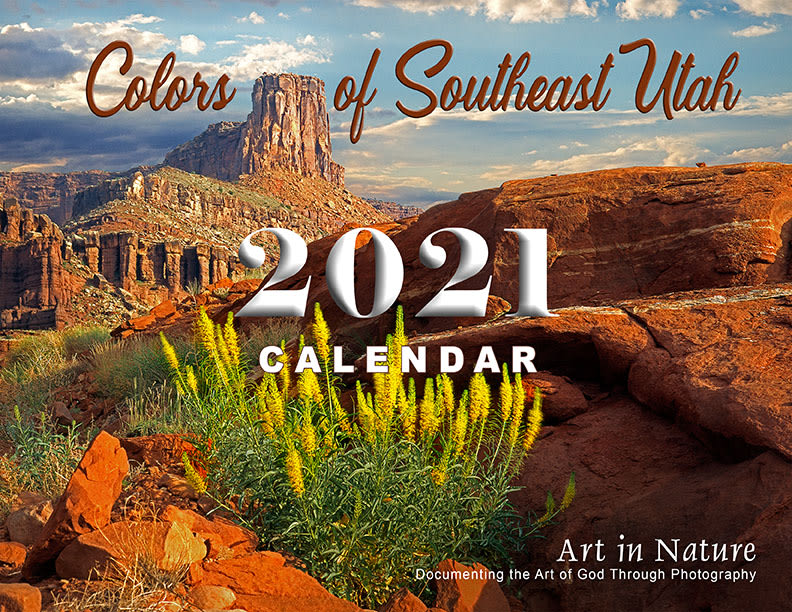 ​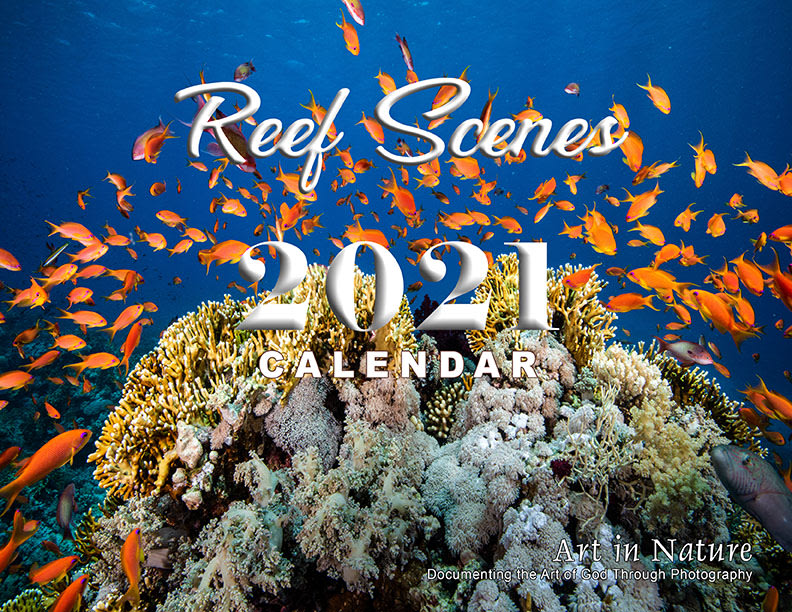 We will follow up in an email to confirm your entry. If you don't see a confirmation email, check your spam folder.